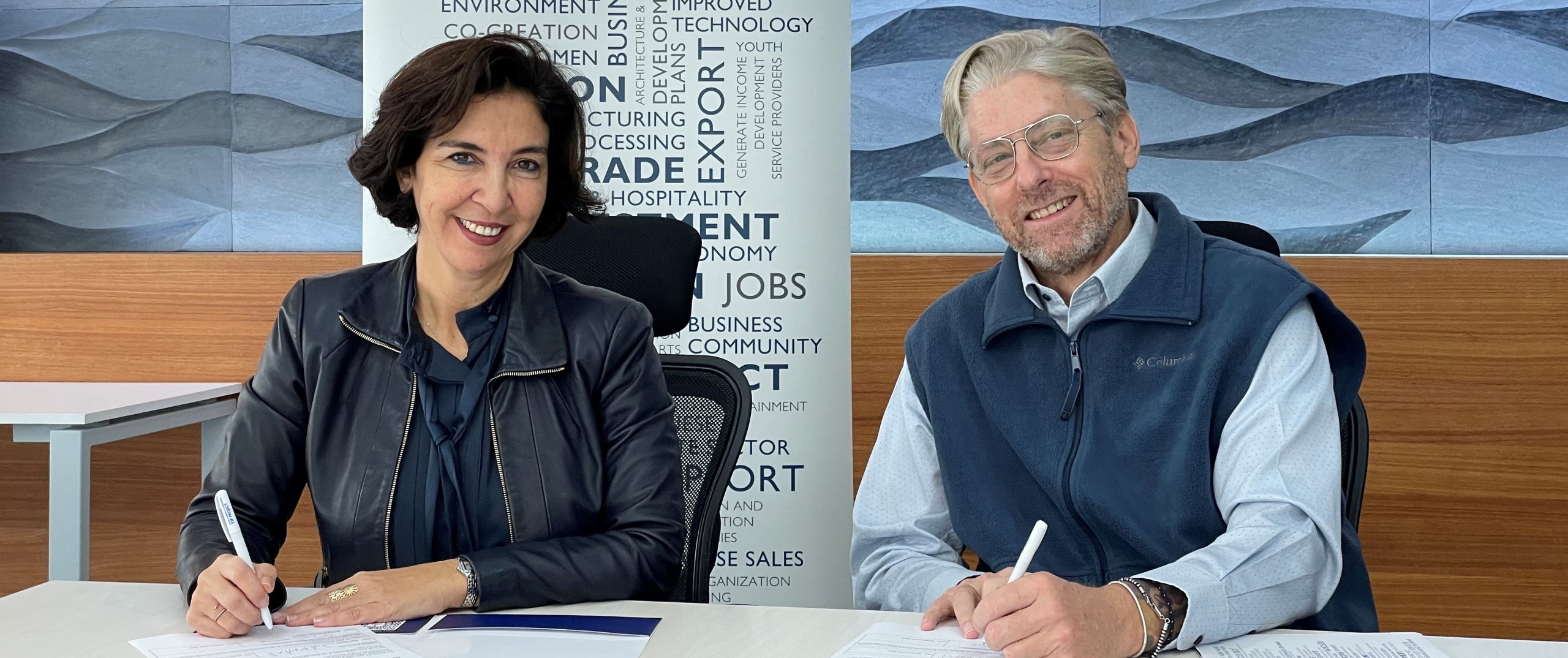 USAID's TIF project teams up with Hospitality Services to promote tourist destinations in Lebanon
USAID's TIF project teams up with Hospitality Services to promote tourist destinations in Lebanon
On December 8, 2022, an agreement was signed between the Trade and Investment Facilitation (TIF) project, funded by the United States Agency for International Development (USAID), and Hospitality Services, a leading Lebanese event management and publishing company, to promote seven Destination Management Organizations (DMOs) and destinations in Lebanon. The project aims to positively impact local economies by raising awareness on these tourism areas and their historical, natural and cultural assets. Lebanon Traveler, an online magazine and website owned by Hospitality Services, will share informative, interactive and practical articles, videos and posts on each of the seven regions.
"By signing this agreement, we endeavor to continue our mission of championing Lebanon and showcasing its tourist appeal. We look forward to working with stakeholders all over the country to highlight the beauty and diversity of our land," said Joumana Dammous-Salame, managing director of Hospitality Services.
Mark Rostal, TIF project's Chief of Party, added: "Supporting hospitality enterprises and boosting local tourism is key to our work at TIF, so we are thrilled to launch this project with our partners at Hospitality Services."     
The project is set to run for 15 months, until March 2024.