27-29 November 2023  Add to Calendar
Salon du Chocolat Riyadh is a show dedicated to those passionate about chocolate. Bringing together professional chocolate tasters, chocolatiers and chocolate enthusiasts.
Organizer: Hospitality Services & SEMARK
Salon du Chocolat, the largest event dedicated to chocolate and pastry, is coming to Jeddah, KSA.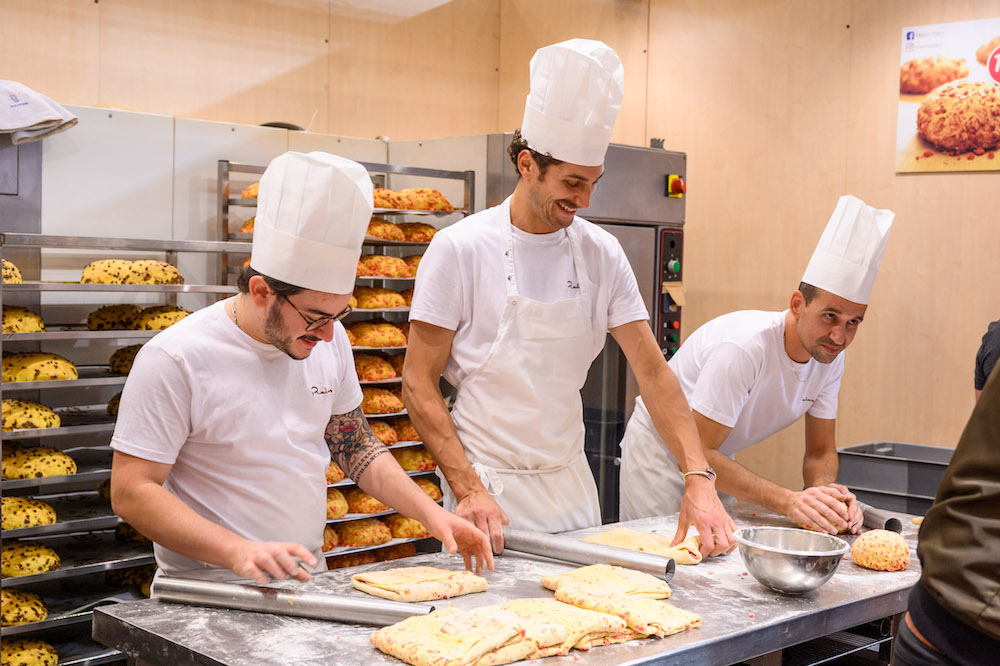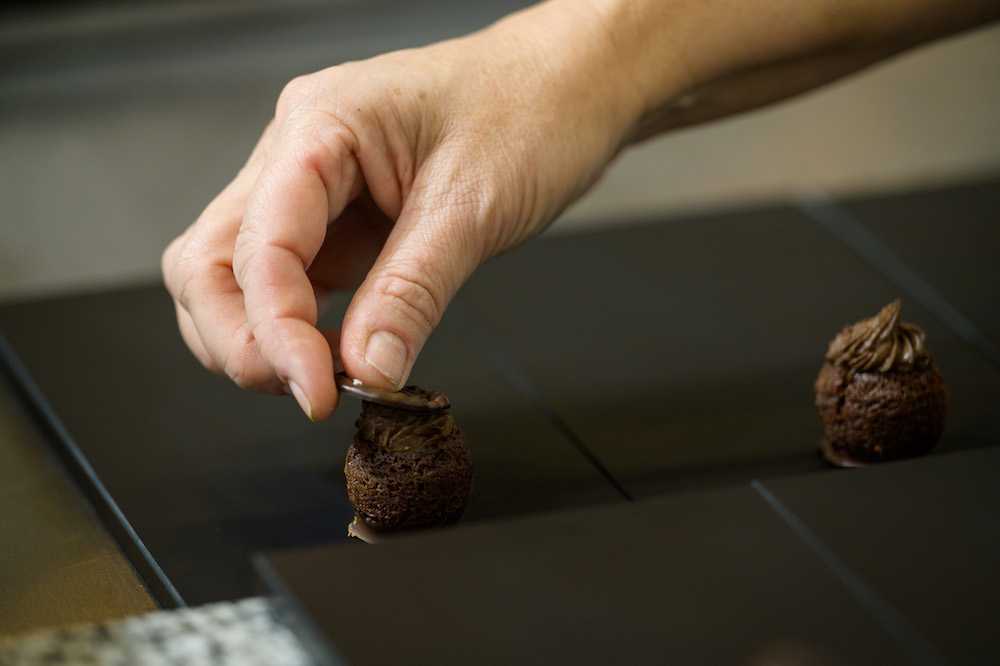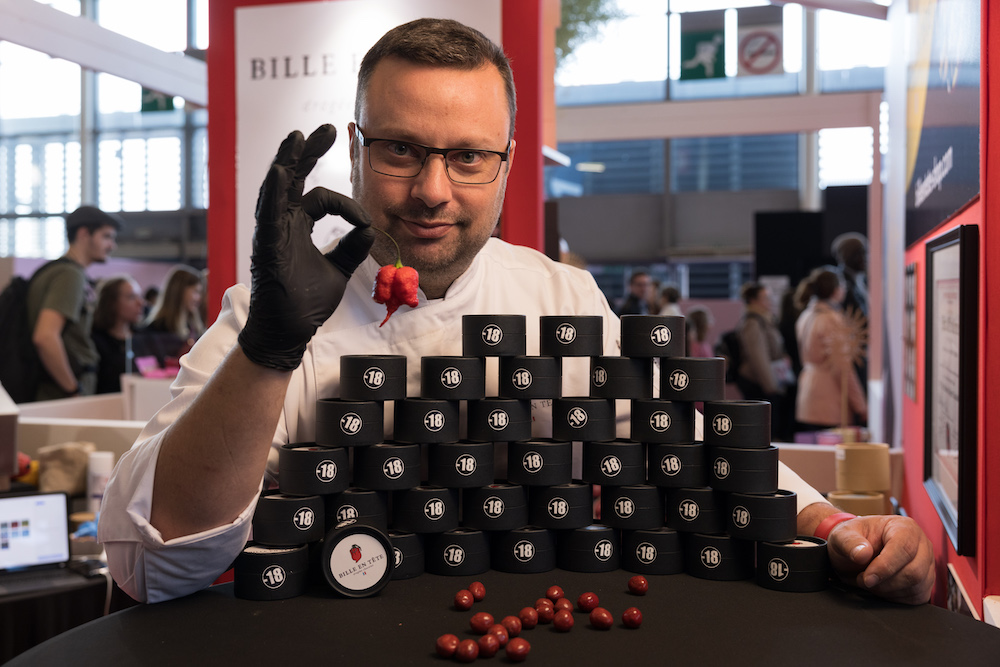 Salon du chocolat is a yearly event that celebrates the cocoa industry and brings together those who are passionate about chocolate and pastry. It is a must for professional chocolate tasters, producers, enthusiasts, authors and pastry chefs.
Established in Paris in 1993, Salon du Chocolat has been launched in 17 countries worldwide. Today, annual shows dedicated to chocolate and confectionary are being held in no fewer than 33 citires, including New York, Tokyo and Moscow and Jeddah is set to join the list in February 2023!
A platform for professional chocolatiers, producers, enthusiasts, authors and the top pastry chefs, Salon du Chocolat Jeddah showcases the latest trends and products of countless exhibitors. It also comprises several events, including gouvermet workshops and chocolate masterclasses.
Chocolatiers
Confectioners
Arabic sweet specialists
Date and honey producers
Pastry shops
Cocoa producers
Ice-cream shops (traditional and artisanal)
Chocolate importers and producers
Suppliers of ingredients, equipment and materials for all kind of sweets
+4,000 sqm deciated to +150 pastry shops, chocolate producers and distributors.
Held concurrently with Saudi HORECA Jeddah 2023, Salon du Chocolat Jeddah is set to attract more than 15,000 professionals and chocolate enthusiasts, allowing them to:
Meet renowned pastry and chocolate manufacturers and suppliers in person
Sample and by products
Experience signature pastry creations from the top pastry shops in KSA and the region
By taking part in this event, you can:
Meet top players and consumers
Access the KSA market
Find new distributors
Gain/increase market share





Don't miss the latest updates