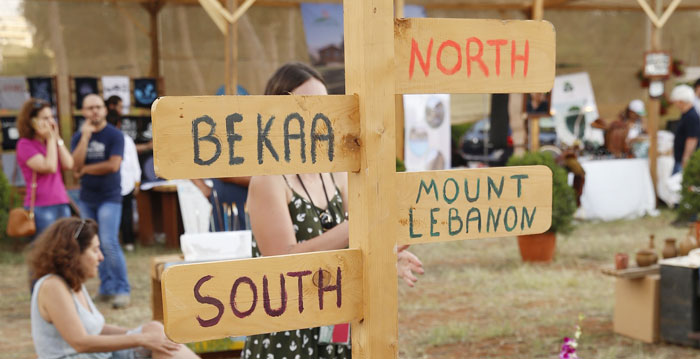 The sixth edition of Travel Lebanon
For the sixth consecutive year, Travel Lebanon returns to the heart of Beirut to promote tourism in Lebanon and to help visitors plan their summer holidays at home and abroad. More than 60 tourism partners, including municipalities, tour operators, adventure specialists, hotels and guesthouses, will showcase their regions, products and services to 20,000 people during the four-day event, which takes place at Beirut Hippodrome from 5-8 June, 2019.
Travel Lebanon also celebrates the nation's rich customs and traditions through live entertainment. Festivalgoers can look forward to seeing glassblowers and potters at work, and listening to the magical sound of live oud music.
This event is held concurrently with The Garden Show & Spring Festival.
Travel Lebanon | Beirut Hippodrome | 5 – 8 June | 4 – 11 pm daily | Facebook page