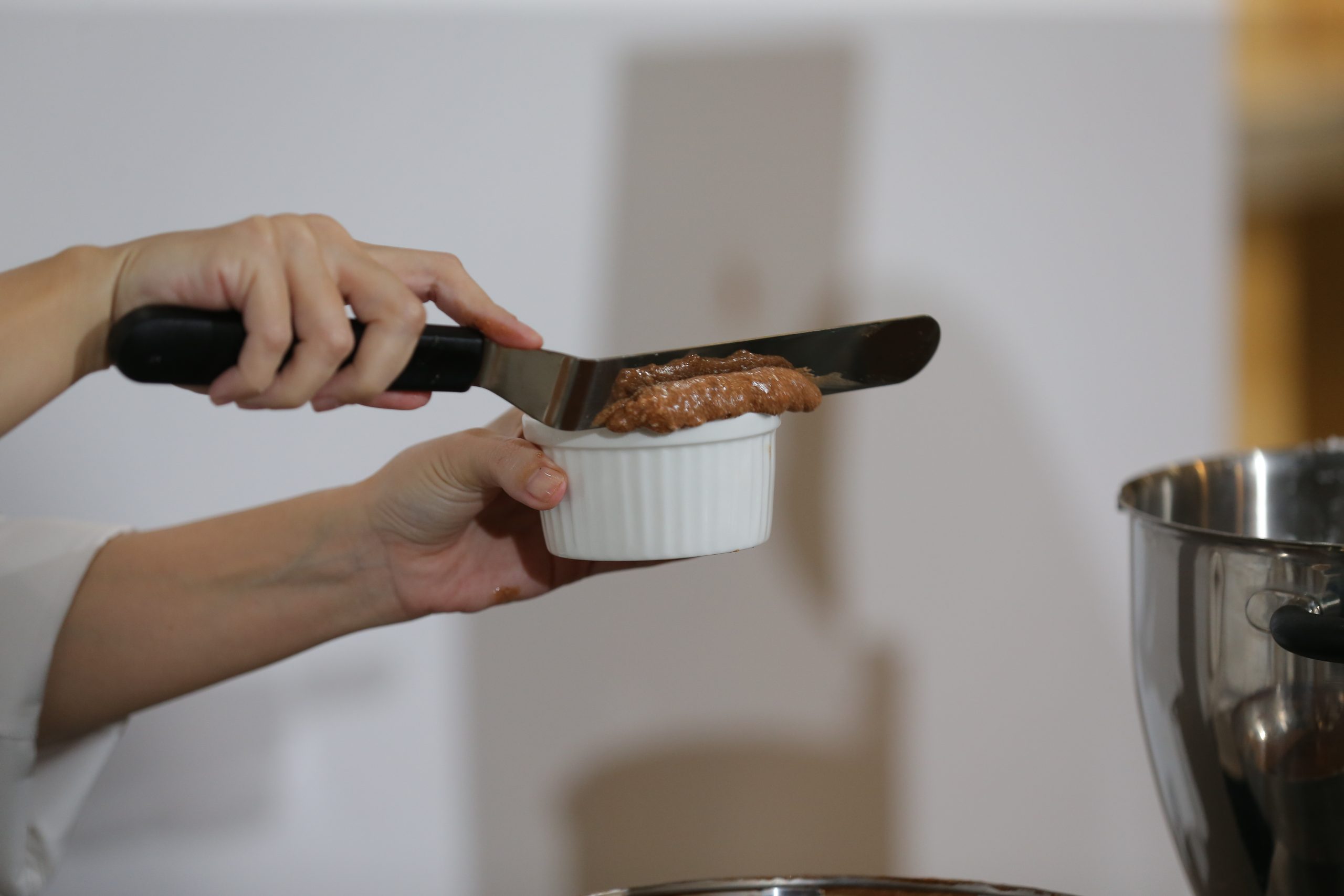 From Paris to Riyadh!
Salon du Chocolat et de la patisserie launches its 1st edition in Riyadh convention and exhibition center on the 27th of November.
With the support of the Culinary Art Commission.
The world's largest event dedicated to chocolate and pastry, Salon du Chocolat et de la patisserie Riyadh, is kick starting its first edition at Riyadh Convention Exhibition Center on November 27, 2023.
Get ready to meet international key players in the chocolate industry at Riyadh for a first and unique edition, bringing together famous chocolatiers, pastry chefs, food bloggers and major brands. Visitors will have the chance to share their passion and love for chocolate, explore innovative products and unforgettable flavors, engage with celebrity chefs, attend interesting workshops, and take part in fierce competitions.
Established in Paris in 1994, the exhibition became a global reference for chocolate enthusiasts, with events taking place in 17 countries across the world. Hospitality services has established a strong presence for Salon du Chocolat et de la Patisserie in Lebanon since 2014, expanding it across the Middle East to Dubai, Jeddah, and today to Riyadh.
Jad Taktak Managing Director of Semark the oragnisers of the event announce that  "The market of chocolate and pastry in KSA has remarkably flourished, particularly in Riyadh, where evolving market dynamics have been noticed.  We look forward to see what Salon du Chocolat Riyadh can achieve specially after its success in Jeddah."
Ms. Joumana Dammous- Salame, Managing Director of Hospitality Services, event co-organizer, expressed gratitude to "the Culinary Art Commission for their support, which has been instrumental in organizing Salon du Chocolat for the first time in Riyadh".
The first edition includes the famous Chocolate Fashion Show, mixing the worlds of chocolate and fashion; the Choco Démo and the Pastry Show where renowned pastry chefs will host exclusive workshops for all pastry enthusiast. In addition, many competitions are set to take place, providing talented chefs with the chance to compete and showcase their culinary skills. And ofcourse special are for kids to enjoy a different chocolate activity at the Salon du Chocolat Junior.
Salon du Chocolat et de la Patisserie Riyadh is held concurrently with Saudi Horeca and expected to attract more than 40,000 visitors in its first edition over the course of three days, from November 27 till 29, 2023 at Riyadh Convention and Exhibition Center.
-END-